Hi.My FPS/TPS ArtResource Kit, Sell now.
by Szzg007 · 01/24/2013 (6:59 am) · 1 comments
A new resource bundle.Appropriate FPS / role of a squad, a relatively large scene.Roles include all required actions.Renderings.Quickly.It begins sales.Please pay attention to my website:
www.szzg007.5gbfree.com/
I hope to separately sell $ 45 roles, plus all the action.
http://youtu.be/lsZueXry-SY
Scenes and all the documents be purchased separately: $ 40.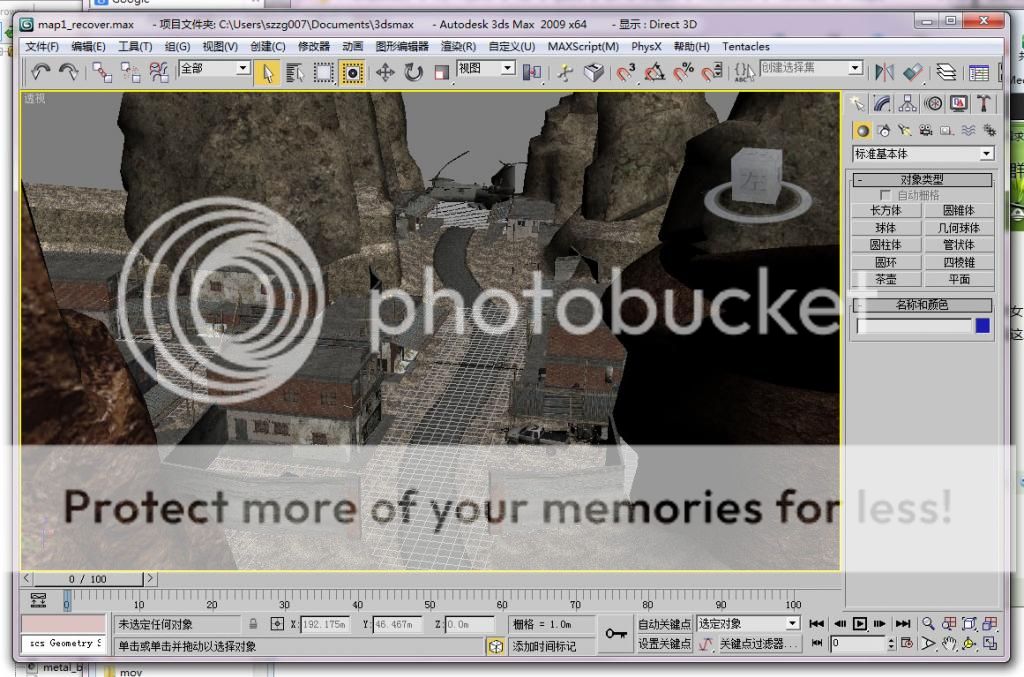 Packaged together to sell: $ 65.
Friends, I need the money. I need to develop a satisfactory game. I was the art. Best.
Also welcome the cooperation of a variety of ways.
All of the above documents are to deal with as the most suitable the t3d engine format and by most optimized rendering test.
I hope you will support me.
Files: 1 playerdata.cs
all metails.cs
all 25 Max files (max2009)
player sell $ 45 roles( all the action sequence)
Scenes and all the documents be purchased separately: $ 40.
Player+Secenes, Packaged together just only to sell: $ 65.
Welcome reservations.
My Paypal: 396554498@qq.com
Recent Posts:
http://www.garagegames.com/community/resources/view/22126
super pig-head Studio
Szzg007
About the author
my name is Tom Zhu. I'm good at making war role, weapons, vehicles, buildings, props, aircraft, construction, indoor, outdoor, trees, natural rock, and production closed map open world game scene. Of course, it also produced particle effects and textures.